Helping Families,
Connect, Honor & Remember
The loss of a loved one or a friend is always a difficult time for the families left behind. We deliver
to the Ball State University Campus and Ball Memorial Hospital daily.
See Products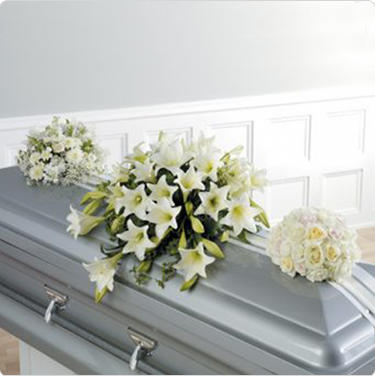 Flowers for the Service
Flowers sent to express your condolences to a friend or loved one are always a welcome gesture. The beauty of the flowers provides comfort to those who are grieving as well as expresses your thoughts of remembrance.
As you consider what to send it is good to reflect on what the deceased or their family has meant to you or your family. Sympathy flowers provide a living memorial of the departed and reminds the family and friends that there is life and hope, giving them a feeling of comfort.
WHEN IT'S TIME TO SEND FUNERAL FLOWERS
It is important to express that you are honoring the memory of their loved one's death but at the same time, letting the family know that you are with them and there is still something to look forward to. Flowers sent to the family must be arranged with sensitivity to the conditions and should be appropriate to the service and any local traditions. Flower World of York in York, PA with an experienced staff can help you in choosing the right flowers for the service.